Home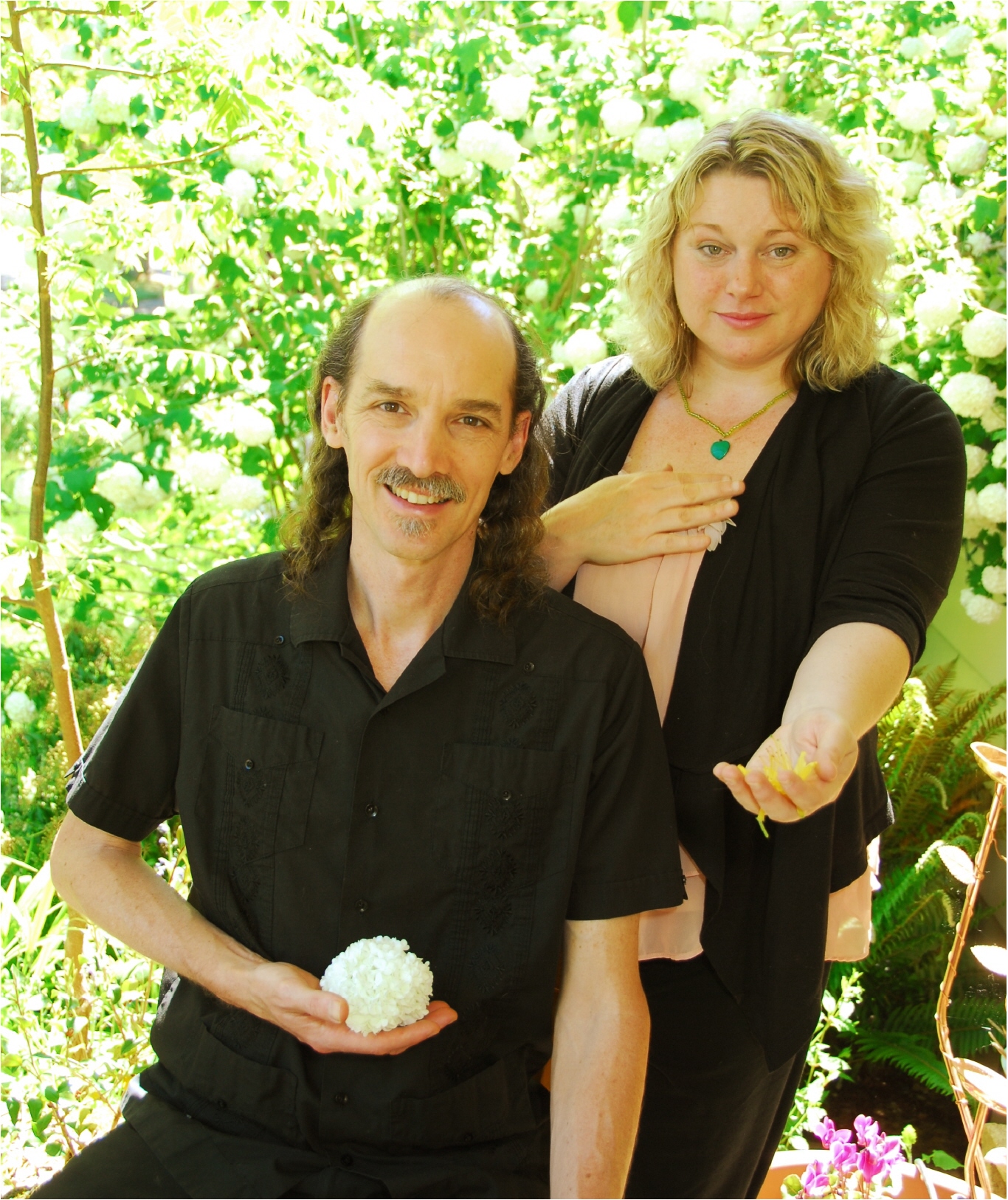 Welcome to Sanctuary Massage and Body Work.
Our Specialties include:
Injury Rehab
Melt Method-Self Massage-one on one $70 or classes wednesdays 6:30 -7:30.$15
Deep Tissue Myofascial Release
Swedish relaxation Massage
Energy Work
Structural Integration and Postural Realignment
Hot Stone Loami Loami included in all sessions
Advanced Techniques for whiplash
Couples Massage
Have you been in a motor vehicle accident?We can help. We have over ten years of experience in helping clients recover from injuries sustained in automobile accidents.We charge your car insurance with no cost to you.

We also sell organic arnica cream.$15 for a 4oz jar.